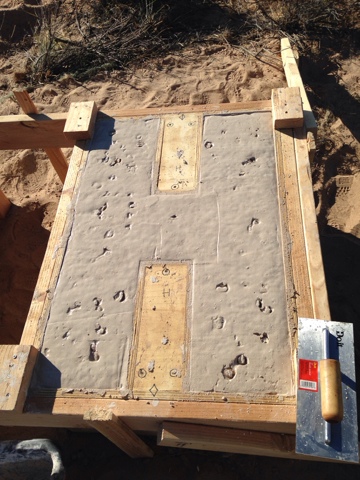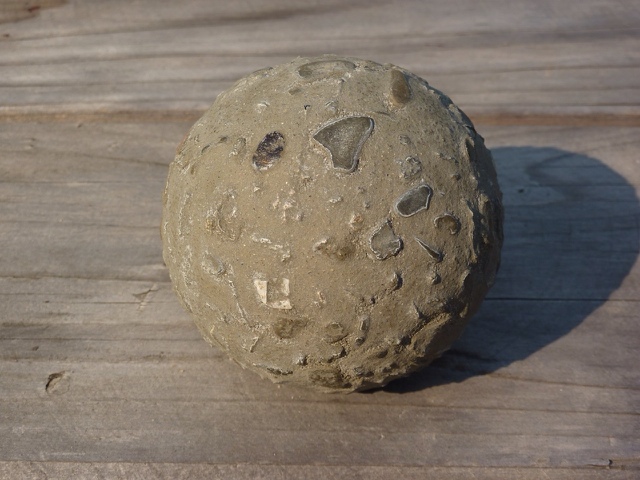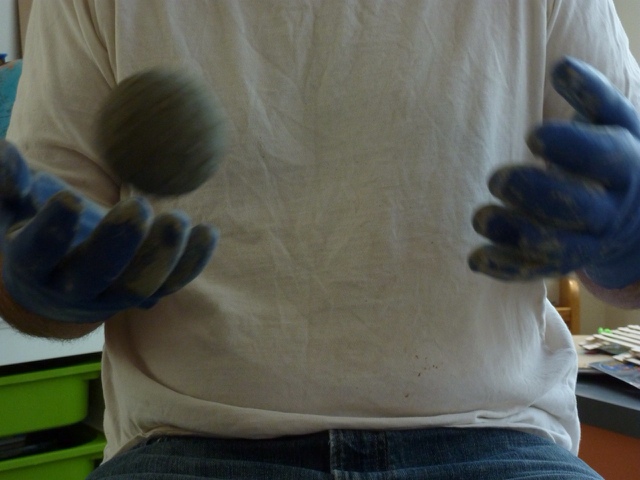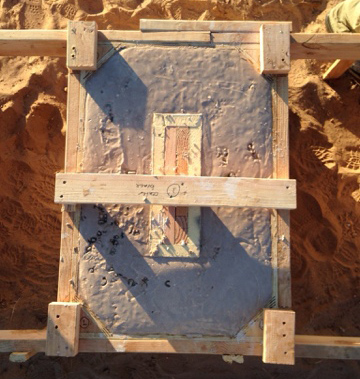 We have arrived. Two installations are in progress as you read this. Earthbound Moon is proud to be supporting Scott Oliver in Rio del Oro, NM and Travis Somerville in Moriarty, NM. Both artists will be installing permanent works on their respective sites. Find out more about our artists, Scott Oliver and Travis Somerville and their work.
Future Locations
Confirmed for 2013:

Moriarty, New Mexico, USA
Rio del Oro, New Mexico, USA

Confirmed for 2014:

Chania, Crete, Greece
Pacific Ocean install

Pending for 2014:

Oaxaca, Mexico

Pending for 2015:

Moffat, Colorado, USA
Greenland, New Hampshire, USA
Lebanon, New Hampshire, USA


Follow Our Progress
We wish you could be at every installation with us, but as many of you cannot, we are posting fast and furious on our Earthbound Moon Blog.
On the Map